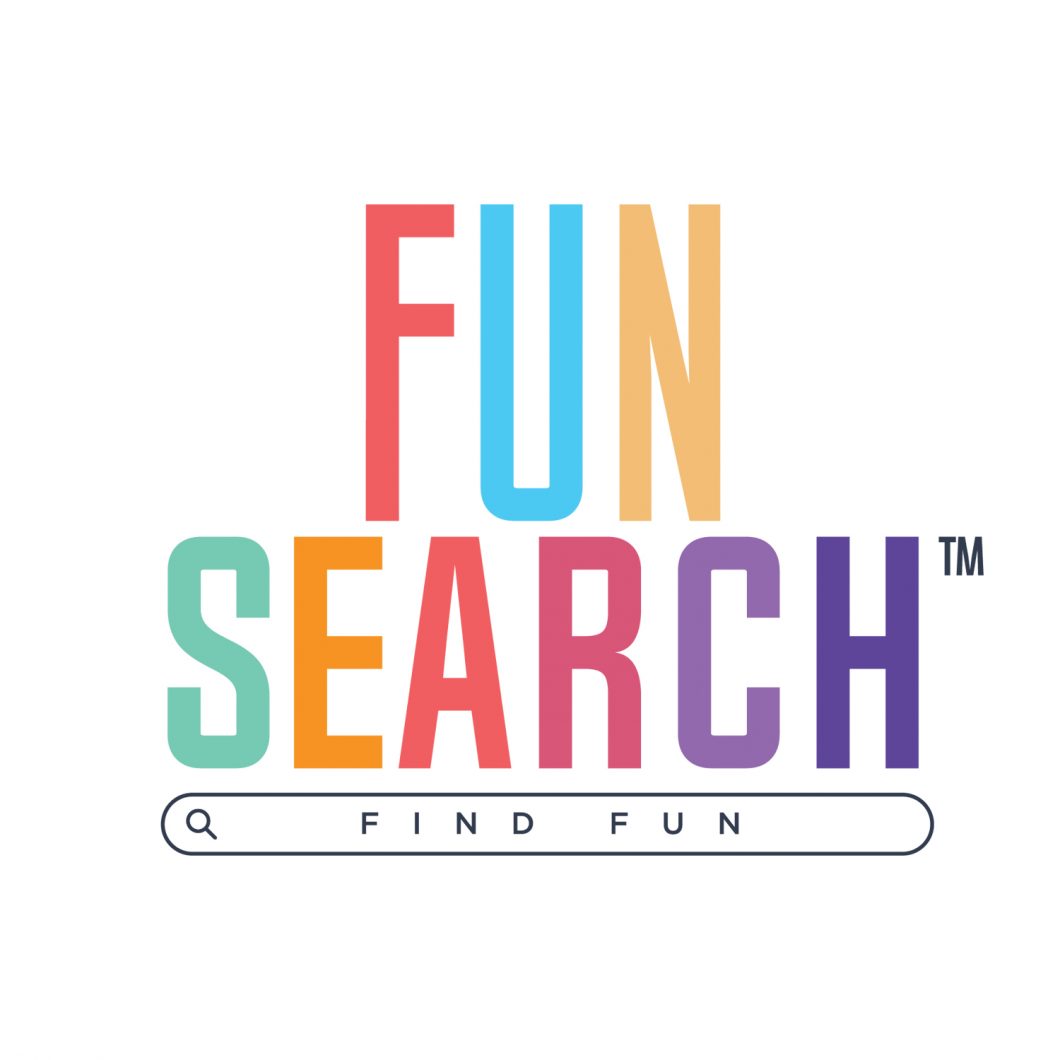 FunSearch.com.au – the new photo and video Search Engine of Fun
Fast, easy visual search for fun, so simple – even kids can use it.
There is a new and unique way to search for fun across Australia. FunSearch is a photo and video search platform developed specifically to target the Australian visitor economy, leisure and recreation sectors, while also answering the need for a year round search solution.
The Funsearch Brand and its new technology platform which was developed by a team of experienced Melbourne Social Entrepreneurs, who, after more than two years of technical development and a huge number of face to face interviews, has recently launched and gone live!
In a nutshell, FunSearch allows you to search pictures and videos across Australia of places to go and fun things to do, including programs, activities, holiday experiences and a wide range of accommodation types. It directly helps to connect families looking for a holiday with businesses and organizations that offer those experiences and activities as well as facilitating online payments.
All Business Users including Councils and organisations can join FunSearch at no cost.
Chris Gillard, CEO of FunSearch and a founding partner, says that their knowledge base and connections of ATDW have allowed the company to gain an early foothold in the 'fun sector', thereby setting it up for the future.
"Having a strong and trusted connection to many of Australia's best tourism and leisure operators through ATDW's extensive database is invaluable to our business and our primary aim is to support the industry through an innovative digital platform. We are excited to build on this with ATDW, so we can support Australian tourism businesses and organisations to tell their story and sell their product".
To learn more go to their website, or check out their latest video.