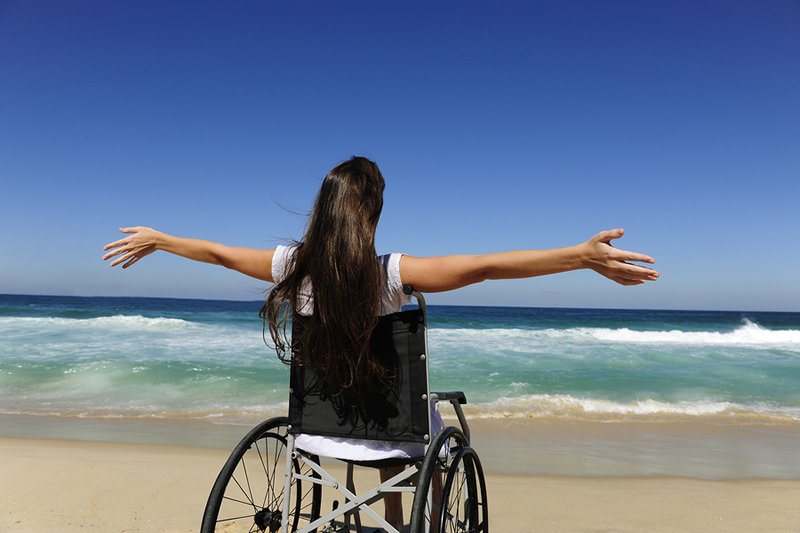 Digital Spectrum Newsletter – Quarter 1, 2018
Dear Tourism Industry Colleagues,
Well it's hard to believe we are almost through the first quarter of 2018!
Since its launch over two years ago, the ATDW-Online technology application has continued to undergo improvements and we have now reached a point where we are really happy and confident in the stability and functionality of the platform.  As with any system or business offering, one cannot stand still, so we are constantly looking for ways to keep ATDW fresh and relevant and building new functionality for you to use.
We particularly appreciated your input and participation in our Satisfaction survey towards the end of last year where we learnt that three quarters of you believe that ATDW-Online forms a critical cog in your Online Tourism Marketing.
Our ultimate aim is to ensure that ATDW continues to provide a valuable and relevant service that assists the tourism industry to grow.   With the implementation of ATDW-Online, I believe we are well on the way to achieving our aim.  As mentioned above, there is always room for improvement, hence if you have any suggestions or ideas to share we would love to hear them.
I hope you enjoy this edition of Digital Spectrum…